Yamamay New Store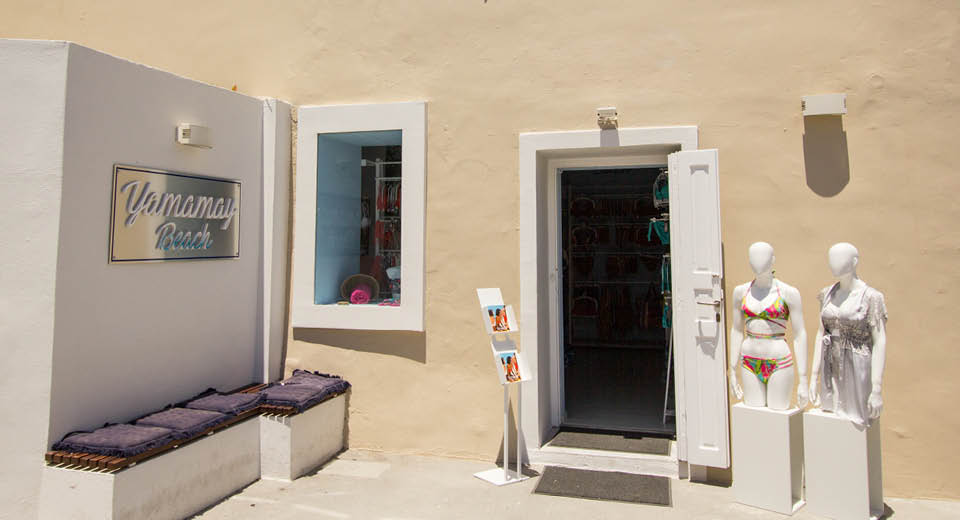 Yamamay, the all famous worldwide leading underwear brand, opens its new store at the most central spot of Caldera in Fira, in the heart of Fabrica shopping center.
The brand's collections offer an innovative natural look; an approach that is more subtle and receptive to modern needs.
The new store will present to its customers the full summer 2019 collection, offering excellent choices for fashionable and youthful looks.
Yamamay's store doors are open and waiting for you all!
Opening hours: Daily from 10am to 11pm.